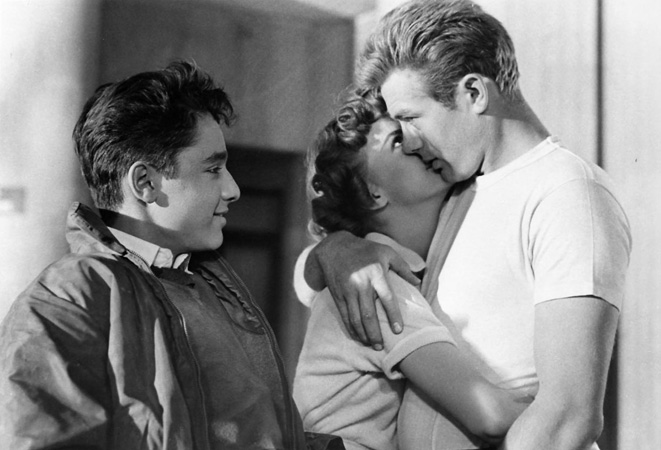 I don't know why...but this picture reminds me so much of John and myself.
Maybe it's because I'm such a cling-on/koala bear and he's sort of a...rebel (compared to me, anyway).
I don't know... I just love this picture. Along with many other old Hollywood pictures.
p.s. what's with the random on the left?